Better systems. Better service.
We have a powerful system in place that ensures our agents and borrowers will receive unparalleled service.
We are not a bank. We are a mortgage company.
We do mortgages and only mortgages.
We are not ever cross selling clients.
We are mortgage experts. It is our only focus and we are great at it!
We have fewer restrictions than a bank and no red tape.
We direct sell our loans, so we control the whole process.
We do better than pre-qualify borrowers.
We provide fully underwritten deals so buyers can compete with cash offers.
We are fast! Managing the process allows us to move quickly.
We use customized videos to keep in touch with our agents and clients
We help borrowers understand what is happening with their loan.
We stay in touch even after the loan is closing.
We give closing gifts, anniversary gifts and continually follow up.
We love what we do and it shows in our work!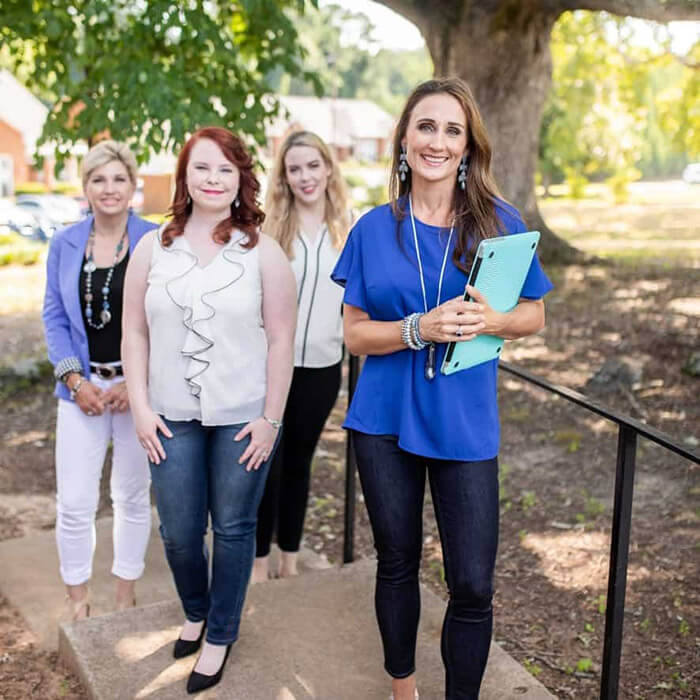 Top-notch quality customer service from beginning to end!! I work with several lenders on a daily basis and no one does it better. She is on top of every detail at all times and provides timely, informative updates throughout the whole process. I always know that we will close on time with no issues. I highly recommend the Holly Walther Lending Team! Stacey Wyatt – Realtor
Holly and team are always amazing to work with! They are thorough; great with communication; follow up, and customer service!! Sara Ead – Realtor
Great agent, team and company! I had the pleasure of working with Holly and her team! I'm a Realtor and work with many loan officers & was impressed with the weekly loan updates and the constant communication between all parties. I was the listing agent on this deal and received an introduction call and loan status emails and texts with updates. That is not always the case in this industry! CLEAR TO CLOSE IN 16 DAYS! Sarah Schefske
It's always such a pleasure working with Holly and her entire team. They help our clients throughout the entire process in understanding their financing and helping our clients from the very beginning to even after closing. Jassey Hilotin – Realtor
It is a challenge to say in only a few words how excellent my numerous experiences working with Holly Walther & Team have been. From their first conversations with the team, my clients are not only pleased but blown away by how at ease they suddenly feel in the mortgage loan process. Throughout the process, their combination of communication and accessibility, quality of work and speed just cannot be beaten. In the end, the businesses I refer my clients to are a reflection on my own and I feel 100% confident sending them to Holly because I know I am working with someone I truly trust. Thanks, Holly and Team!! Ben Owens – Realtor
Holly's team is amazing with their follow up and answers to any questions. Again… we have another seamless transaction! Lee Budden – Realtor
Holly and her team are great! As the listing agent, you never know what level of communication you will have with the buyer's lender. Holly & Team were very communicative and sent out status updates to let us know where things were in the process. I appreciate the communication and would definitely recommend them in the future. Shelley Woody – Realtor
As a Real Estate Agent, my experience with Holly and her team has been nothing short of outstanding! Ginka Bridges – Realtor
The communication and follow up are off the charts! Always top-notch customer service and very professional. You can always get someone on the phone no matter if it's weekend's, holidays, or evenings… Christie Webb – Realtor
As an Underwriter, my job becomes easier if files are submitted to me being well organized. Holly Walther and her team always submit very clean and well-organized files. I have been in the mortgage industry for 15 years and I know that the home-buying process can be very stressful, but it's clear from my perspective that Holly and her team truly care about their clients and want them all to have a very smooth closing experience so they can get them into the house of their dreams. Holly's team is great! Chris Bixler – Senior Underwriter
Easy to work with. Super communicative. A realtors dream lender!!! Stephanie Lee – Realtor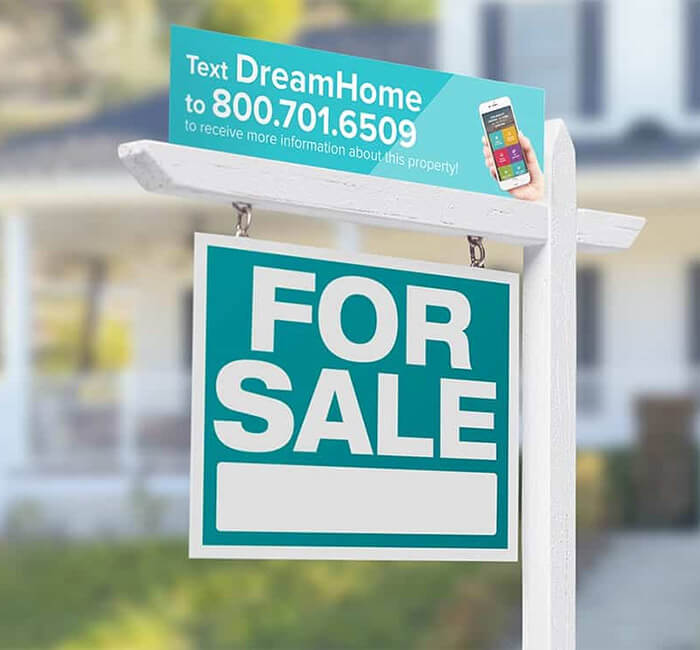 Marketing
We provide our agents with cutting edge technology, training and marketing resources. Join now for access to my best tools and support. I cover all of the costs.
Free Marketing Material
We give our real estate agents the best marketing tools available to promote their listings and grow their business. Here are just a few of our free resources.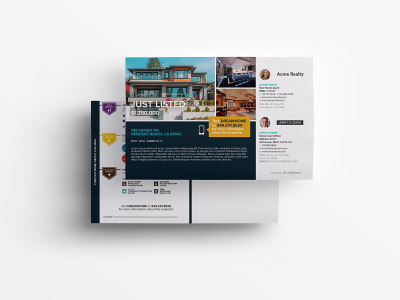 Postcards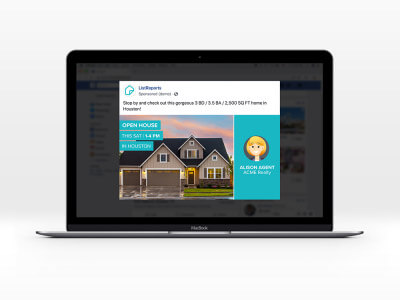 Facebook Ads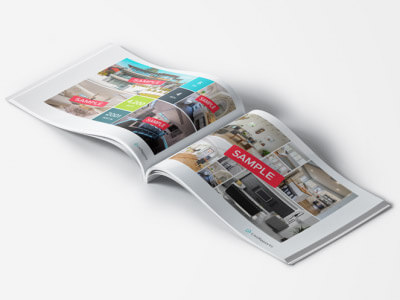 Listing Presentations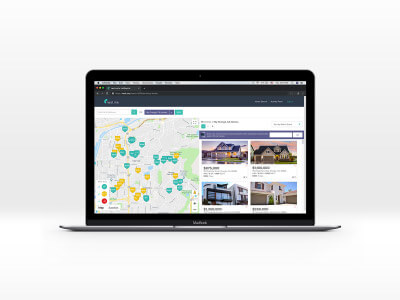 Nest.me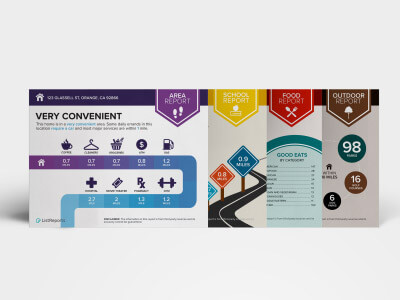 Neighborhood Brochures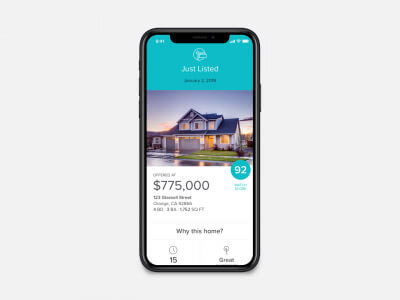 Mobile Ads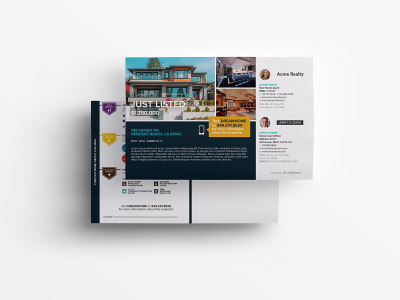 SMS Marketing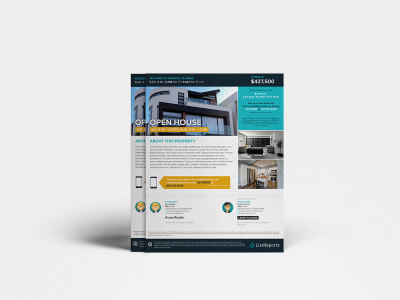 Property Flyers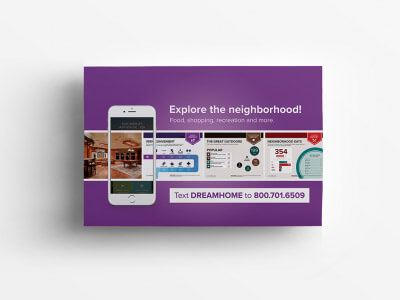 Market Reports
Training
Want to increase the amount of business you do in the next 90 days? Join us Tuesdays for Mastermind training. Our host will share the latest marketing strategies & will interview top agents around the country.