Hi,
I'M HOLLY.
Being a loan officer is not my job, it is my CAREER.
My client's become my family, and it is an HONOR to be a part of such a large milestone in their lives.
Get to Know Me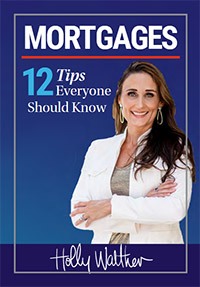 12 Mortgage Tips Everyone Should Know!
The South
We serve all of Georgia, Florida, Alabama, North Carolina, South Carolina, Tennessee and Ohio.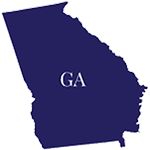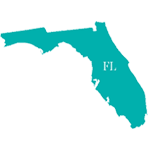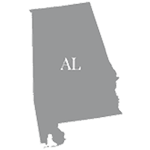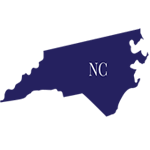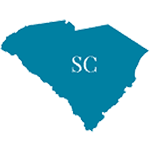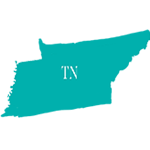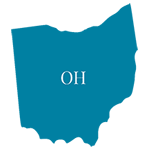 Client Reviews Work with the Highest-Rated Lending Team in the South.
More Reviews
Mortgage News Stay up to date on the latest mortgage and real estate news.
This time every year, homeowners who are planning to move have a decision to make: sell now or wait until […]
November 20, 2023
The new year is right around the corner, and you might be wondering if 2024 will be the right time […]
November 15, 2023
Are you dreaming of buying your own home and wondering about how you'll save for a down payment? You're not alone. Some people think […]
November 8, 2023
More Articles